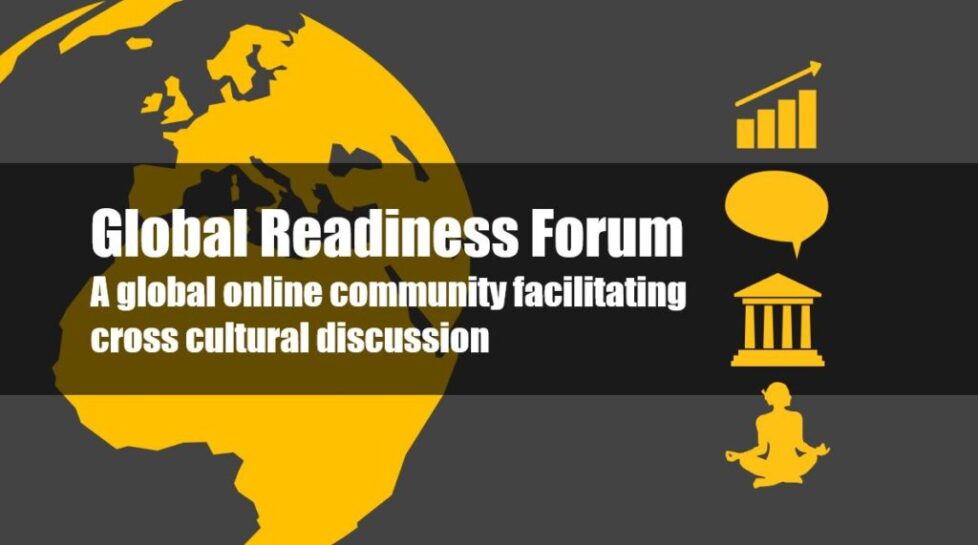 Building responsible remote communities
The recent (ongoing) events with the COVID-19 pandemic have highlighted the need to develop innovative new ways to engage with each other. It has been inspiring to see how companies and organizations have stepped up to provide online/remote training and webinars to those who are practicing responsible social-distancing. 
Remote access to these resources and information is valuable but can leave out the human component. This is why we have started this global initiative with a focus on discussion and human interaction. Each session provides not only valuable information and insight but also an opportunity to experience the (remote) human contact that is absolutely critical to sustaining a healthy remote working environment.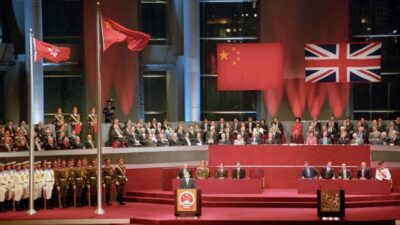 June 29 marked the 25th anniversary of the handover of Hong Kong to China after 156 years of British rule. SCMP has put together a great Hong Kong 25 microsite and Washington Post has put together a slide show of 25 years of China's slow takeover of Hong Kong in pictures. It goes without saying…